---
Our directories
Are you looking for details of any company involved in OQUALIM (certiication or pooled-self monitoring plans, referenced certification bodies or laboratories referenced by analyses?
View our directories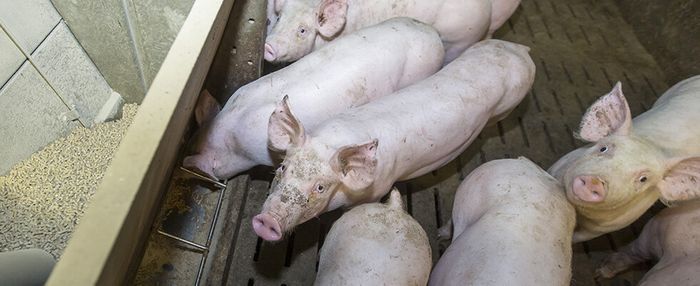 Media Library
Browse for contents necessary for the managment o fthe feed safety and find the dcouments for communication to promote your action.
Managing feed safety and quality
OQUALIM, a reference for reliability of feed safety procedures, quality and traceability for certified companies. The approach is followed by the majority of the French feed manufacturers. It is recognized by other european approaches. Requirement and impartiality: based on a Good Practice Guide and a precised standard, OQUALIM certification is delivered by independent organisms. The pooled-self monitoring plans, innovating and efficient, provide relevant monitoring elements.
Pooled self-monitoring plans
Mutualisation for a better monitoring, to implement feed safety measures. The pooled self monitoring plans offer a real time monitoring of health safety. If there is an alert, the mutual OQUALIM actions to provide reliable results and reach the maximum of reactivity.
View the pooled self-monitoring plans
Our news ahead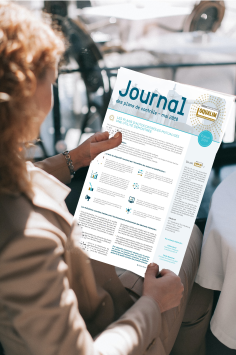 OQUALIM's activities are released!
Published on April 28, 2020
OQUALIM's annual report 2019 and Journal of plans 2020 are online
---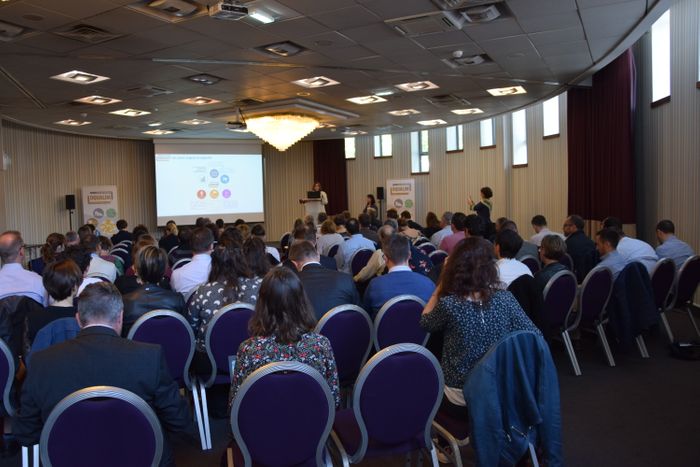 Annual OQUALIM's meeting postponed
Published on April 6, 2020
The annual OQUALIM's meeting planned on 28th April is postponed.
---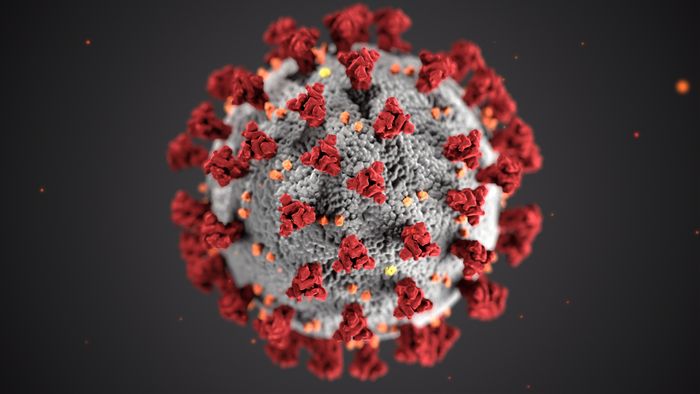 Coronavirus- COVID19
Published on March 17, 2020
Coronavirus COVID19 - Impact on OQUALIM certification audits
Newsletter