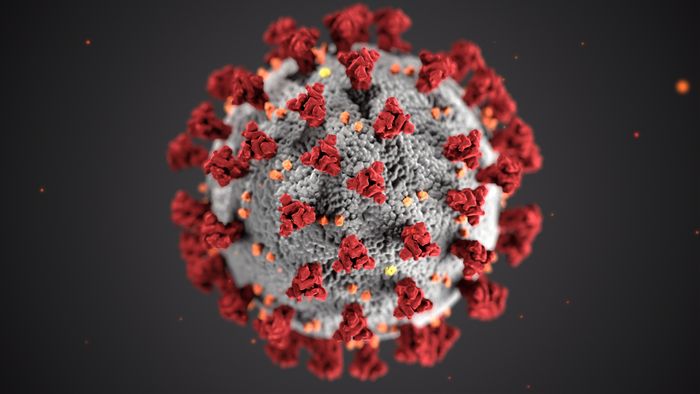 The corornavirus has a major impact on the OQUALIM certification audits.
Please make sure you are aware of the communication we send out and the changes it might bring to your way of working.
We will monitor the developments of the coronavirus regularly and update our website and communications if necessary.
20200317 CORONAVIRUS- COVID19 - Impact on certification audits EN.pdf
December 7, 2020
at 4:23 PM